Selected Other References
Dutch Insurance Company: we developed the Sourcing Strategy and Business Case for the Application Development and Maintenance consolidation across all Lines of Business.

Global Chemicals and Consumer Goods company: we developed a plan for

standardisation

and improvement of the IT

organisation

based on the consolidation of all IT in a Global Business Service.



Highly regulated client in the Energy Sector: we led a program for the CIO to transform the IT organization. This included redesign of the IT Organization and multiple European Tenders, the IT Infrastructure, WAN services (more than 1600 nodes) and SAP development and maintenance.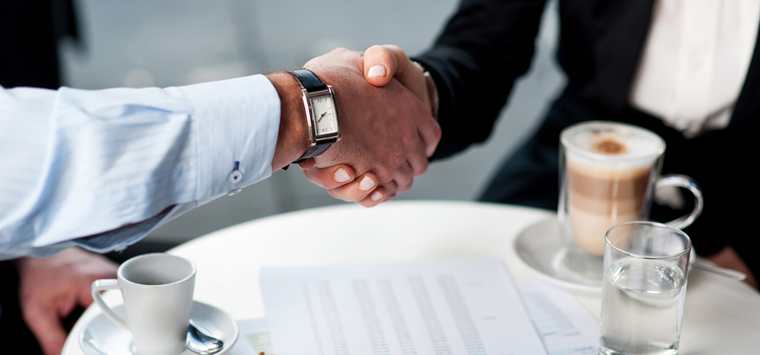 Back to the overview