European based Oil & Gas Company Reference
Project: Vendor Consolidation, Business Case and Tender Support Generic Application Services (global operations, 20 countries, 120M Euro external spend)
Challenge & Client Value: Client was tasked by the board to reduce the cost of external spend by consolidating the 700+ vendors by moving to a Strategic Vendor Model. Whitebridge Consulting was asked to take over the PM role for this struggling project in a final attempt to deliver the promised results. Whitebridge Consulting worked with the client and external consultants to restructure the project and the approach. After reaching the results, Whitebridge Consulting was asked to detail the approach and business case for one of the key opportunities to implement a strategic vendor model for the Generic Application Services (ADM for SAP, custom and packaged applications). The project was successfully completed, delivered the targeted cost savings and reduced the 25 suppliers to 2.
Approach: Whitebridge Consulting delivered the results using a condensed project timeline in a mixed team to deliver the approach:
Assessed current spend by analysing spend categories, staffing, competence and sourcing model mix, vendor spread and lock-in, across all Business Lines identifying key opportunities in an interactive process together with the client, both external (resourcing) and internal (insourcing and nearshoring)
For the GenApps opportunity: we identified the workpackages, developed the sourcing scenarios, the optimisation strategies and the financial business case based on benchmarked market rates in the different scenarios. For the preferred scenario Whitebridge Consulting developed the Sourcing Implementation Plan securing the approval of the key CIO and IT Division stakeholders
In the final step Whitebridge Consulting acted as the external PM and Tender Manager to execute the tender and secure the results. Whitebridge Consulting developed with the client the Tender documentations, Agreement and Schedules leveraging client standards, industry best practices and Whitebridge Consulting templates.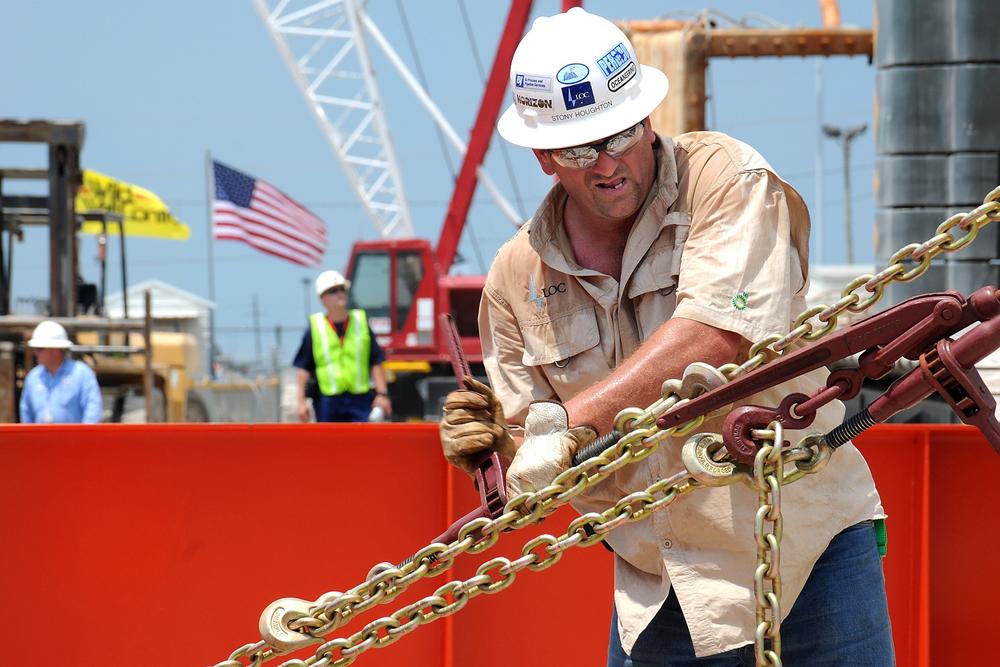 Back to the overview