Project: Competitive Dialogue for SaaS solution and implementation for key HR Talent Management processes for more than 5000 employees
Challenge & Client Value:
A crucial factor in the ambition to be one of the world's leading universities is the acquisition and development of the right academic talent. The desire was to select a leading-edge partner that brings a modern Talent Management Suite and that enables the implementation of best practices. As the client is bound to follow the European Tender rules, it was an enormous challenge to be fully compliant with the procedures and at the same time to get the best agreement with the best partner.
The client approached Whitebridge Consulting to support their ambition and to realize a successful tender within the shortest possible timeframe.
Approach: Whitebridge Consulting delivered the results by forming a joint team with the client, introduced the Whitebridge Consulting approach to the competitive dialogue, led the dialogue sessions and enabled the client to sign a GDPR ready contract. The project included:
Defining the requirements in a way that beyond the required functionality, the selection could be done on characteristics that really matter
A sharp assessment to cope with the myths of a SaaS cloud service
Developing a GDPR ready contract and Statements of Work
All necessary tender documents, dialogue frameworks, financial analysis and assessment of Agile implementation plans
Architectural, integration and security evaluations.
In the evaluation, large institutional players, as well as new pure-play SaaS (-cloud) providers, were amongst the bidders.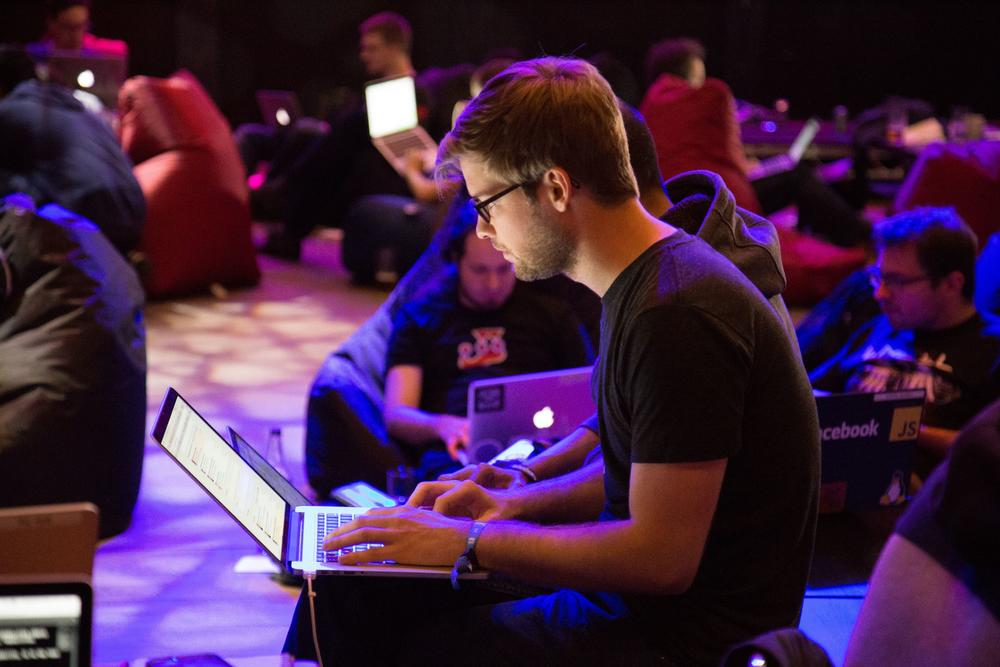 Back to the overview