Leading Jobsite and Employment Solutions Provider
Project: Develop an platform Strategy for the Jobsites in the Benelux and detailed analysis of the options for the Belgium sites.
Challenge & Client Value: The client was a media company that has grown significantly over last the last year. As part of these acquisitions, the media company had acquired the leading jobsite and employment solutions provider. This provider had significantly invested in building a new application platform for its jobsites. After the acquisition, the decision was made to move all jobsites in both countries to this new platform.
After the initial implementation, it proofed difficult to maintain the required flexibility and local specifics. Moreover development slowed down for all sites and the decision had to be made technically reengineer the platform. Whitebridge Consulting was asked to assess the application strategy and review alternative options. After the high level analysis Whitebridge Consulting was asked to perform a detailed analyses for the options and market opportunities for the Belgium sites.
Approach: Whitebridge Consulting delivered the results by providing the client with an actionable platform strategy
Analysis of current and future business and functional requirements of the client;
Market scan of available market alternatives for the current platform;
Assessment of the current platform and market alternatives against the requirements, the technical & operational risks (e.g. related to client's organizational capabilities and architectural principles) and cost of ownership;
Select and contract a SaaS provider for a job aggregator site and job crawler / spider functionality
Select and contract a solution provider for advanced matching technology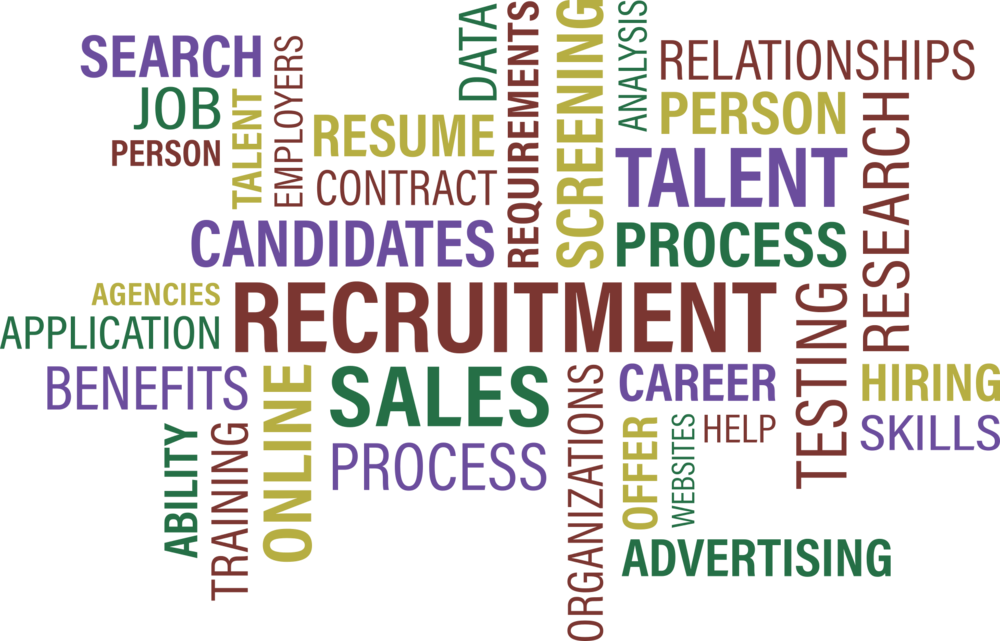 Back to the overview