User Experience – can you make the IT services supplier responsible ?
Current development is that IT is the centre of all processes. IT today includes applications, devices, infrastructure, Integration software, data, tooling, algorithms, sensors, location-based and mobile and so on. IT is developed and managed by specialists, from both internal departments and external IT service suppliers. And everyone knows what we're talking about when it comes to functional and non-functional requirements. These describe the requirements and expectations of the total construct. But since IT is not only enabling, but now more and more leading, the demands and expectations have become of a different order.
It is now about employee effectiveness instead of functionality and technical performance of systems. And, to take this statement a step further: IT should be fun to use, fast, correct and motivating. This does not only apply to applications but also to the services of the specialists who develop them and provide support and explanation. Furthermore, the combination of applications and support should provide perspective for new ways of working and support constant changes.
This is common kowledge, but we have so far made agreements on measurable technical matters, which do matter but are no longer satisfactory. Thinking of demands for 'SMART' KPIs puts us on the wrong track! We want to use these requirements for external IT service providers but also for the assembly of the internal IT function and the various external partners.
In most existing agreements between supplier and customer, we often see alignment on service specifications, service levels, responsibilities, liabilities, P*Q's, change management and Policies and Procedures Manual. Very important but not enough. It is now about the effect of this on the experience of the end user, and not only the experience of the existing applications and services, but also the experience of the cooperation with the supplier for improvement and innovation in a broad sense. In other words, does the relationship with the supplier provide a commitment to IT that allows us to better meet the expectations of our market, compete better and change better?
One approach that is becoming popular is setting up Experience Level agreements. This is a good way to investigate, in consultation with the supplier, what really contributes to the user experience, and to agree on a measurement and management instrument for this. Empathy with what the user says, wishes, thinks and feels is then the competence expected of the IT function. The results of this will become part of the agreements with the supplier. But can we also make the supplier responsible for the user experience? and even agree service credits for it? That's an open question.
The value of cooperation with a supplier is always determined by tangible and intangible factors. We document these in a 'Relationship scorecard', in which the underlying sourcing objectives are stated, in which we score: from operational to strategic, from user experience to change, measurable and culturally controlled cooperation. In concrete terms, this includes performance statements, service levels, criteria for reliability and safety, innovation, projects, change and also the realization of the strategic objectives, and let's not forget the 'Hassle factor'.
User experience is just part of this and depends partly on the cooperation between the internal organization with the external suppliers.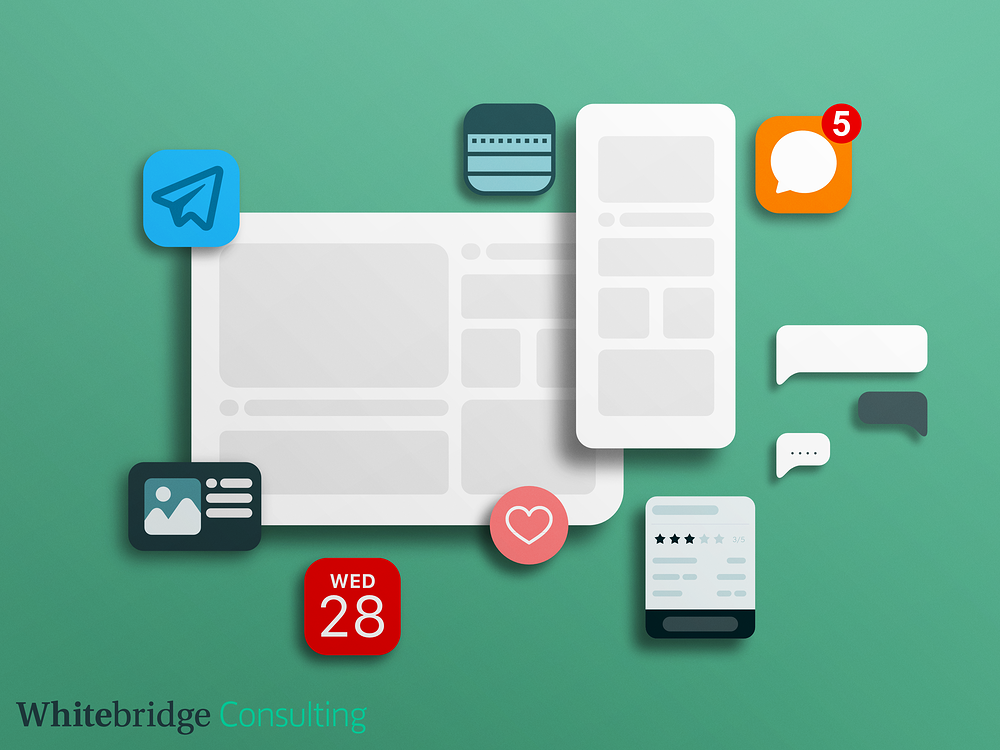 Back to the overview
Paul van Wijngaarden
Partner