Whitebridge Consulting sponsors Mercy Ships' new ship #hetlekkerstewereldrecord
Every person has the right to healthcare. Mercy Ships sails the Africa Mercy hospital ship to the poorest countries in Africa to carry out operations there and train local medical professionals.
More than 5 billion people worldwide do not have access to safe, affordable surgical care. Every year, around 17 million people die because they cannot get surgery. Mercy Ships is fighting this need.
A second ship is currently being built in China, which will have twice as much capacity as the Africa Mercy ship.
To finance this, chocolatier and initiator Frits van Noppen decided to make a chocolate masterpiece of over 14.400 kg, 1600+ pieces.
As Whitebridge Consulting, we are thankful that we could help finance this ship by sponsoring one 9kg piece of chocolate!
But you can also help! Click here for more information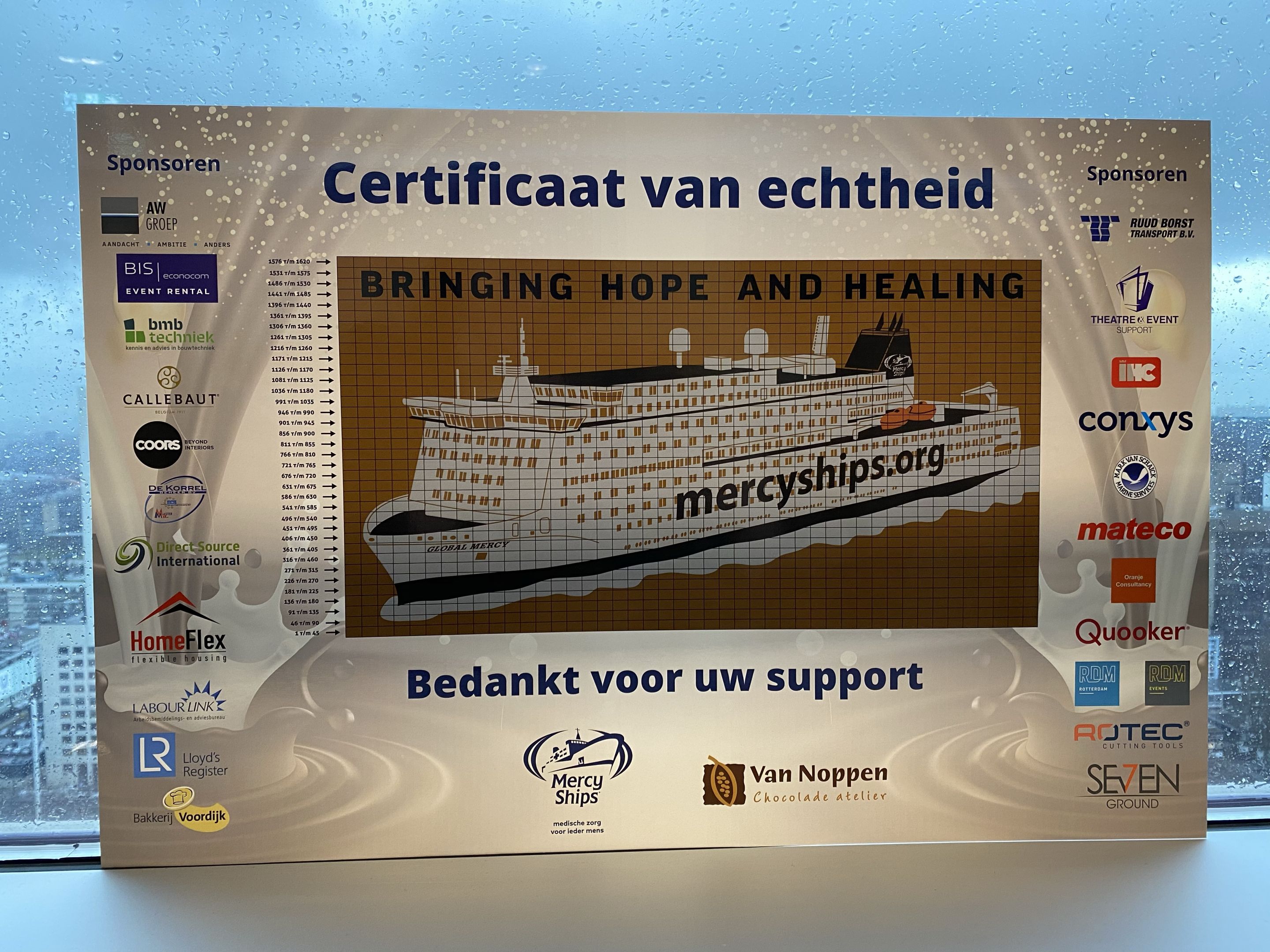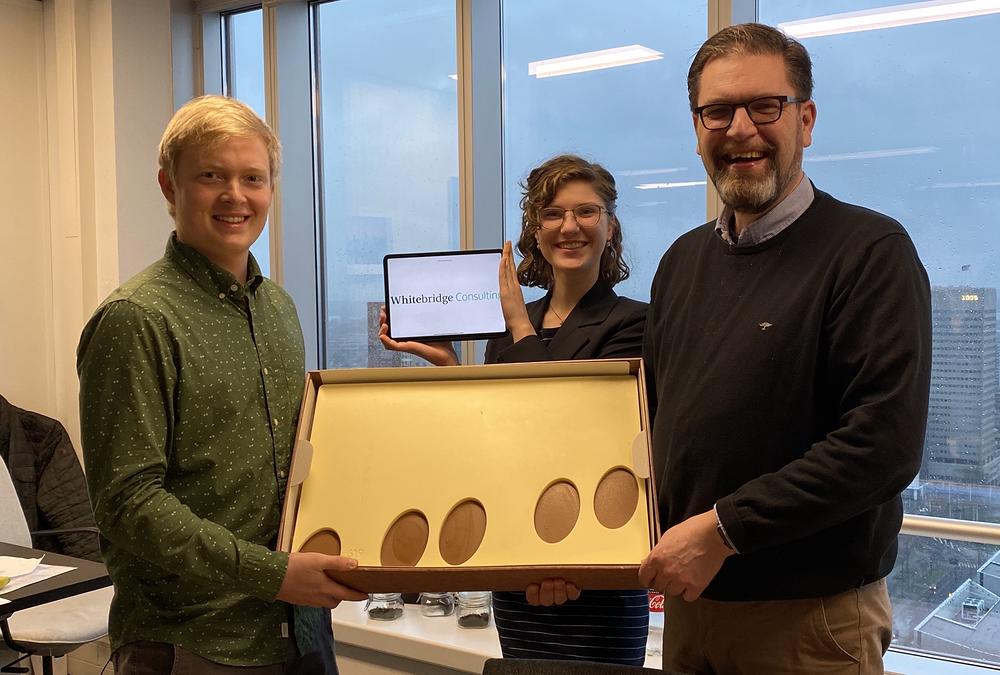 Back to the overview