Ten Year Anniversary Celebration - The After Movie
We wanted to thank everyone who attended our 10 year Anniversary Event in our new Rotterdam office, it was great to see so many people who have been with us on this journey. The Event itself had a great atmosphere with everybody engaging and contributing with their peers in a collaborating and networking style – a real positive for the sourcing industry. We were honoured to be in the presents of great company.
We felt the best way to summarize this special day was through a short video clip. Please enjoy.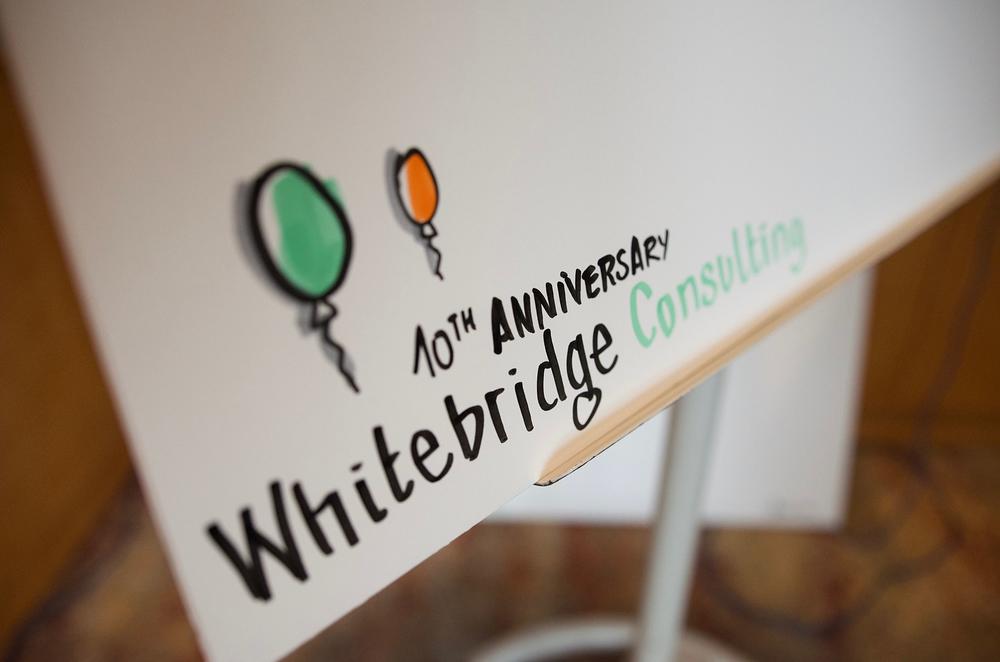 Back to the overview