Welcome to a new month, a new year, a new decade!
Key business indicators show that the IT services market will experience major changes in the coming year. The Digital DNA of both customers and suppliers will become the real differentiator. At Whitebridge, we are excited to see how this will pan out and we are eager to take a leading role in getting the insights and to build effective partnerships for the digital transformation at our customers
We wish you all the best for 2020!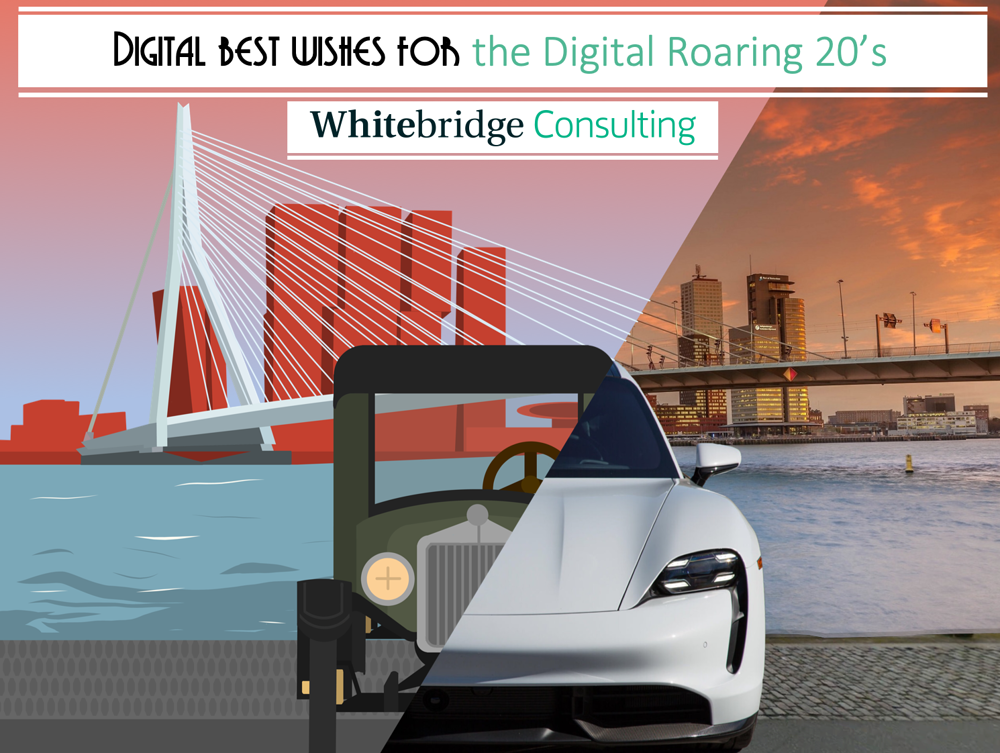 Back to the overview