Erwin Berkouwer joins Whitebridge Consulting
We would like to introduce you to our newest Partner Erwin Berkouwer. He has more than 15 years of experience in sourcing IT services and projects, mostly for large and complex (international) engagements. He is highly capable and motivated. His remarkable portfolio speaks for itself! We are happy to have him as a valuable asset to our firm.
He drives towards tangible value of IT by defining break-through yet doable IT solutions, loves dialog between stakeholders with focus on realizing objectives based on facts. His can-do and pragmatic attitude creates compelling cases for engagements with the most demanding clients in (amongst others) finance and high-security sector. Erwin maintains in-depth understanding of many technologies, yet simplifies choices to aid decision-making by senior management.
Previously, Erwin was key solution lead (executive) in an IT supplier's large deal team where he won major engagements, and lead several consortia of suppliers. He created key contract documents, actively engaged in negotiations and regularly joined the implementation program's steering committee to help ensure implementation delivered value.
Before that, he was lead-architect for projects, with a background of subject matter expertise in several technologies.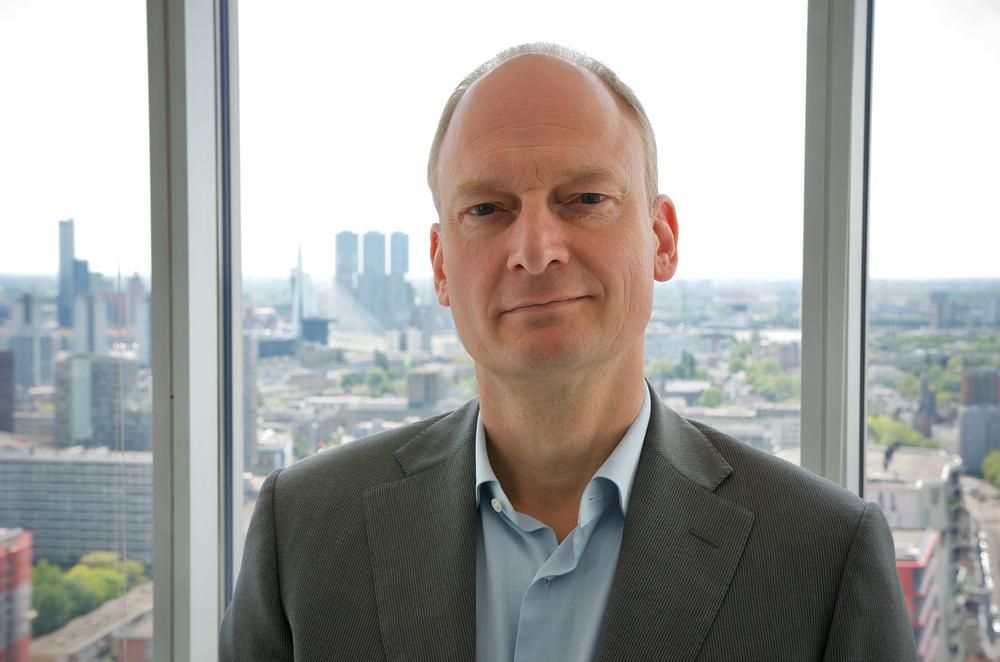 Back to the overview