Thomas De Fonseca joins Whitebridge Consulting
Thomas joins Whitebridge Consulting from Quint, where he worked on engagements as an independent associate and lead service architect.
Thomas has over 15 years of experience in managing large and complex sourcing projects. In his career he fulfilled crucial roles in Accenture as Senior Architect, member of the CTO office and Management team member. He also served as global thought leader on IT service and project methodology (Avanade Connected Methods and Accenture Delivery Methods): developer of iterative agile methodology for infrastructure projects.
He is highly regarded as a trusted advisor for architecture, quality, security and compliance matters.
With Thomas de Fonseca, Whitebridge Consulting adds a unique professional to the team. Thomas will focus on developing Sourcing Benefits Assurance practices that will be available for all Whitebridge Consulting clients.
Thomas: 'All sourcing contracts start with high expectations, both from the customer and from supplier, but benefits are realized by structural service implementation and actively managed risks. In almost all sourcing projects this is under estimated and Whitebridge Consulting will bridge this gap with Sourcing Benefits Assurance services'.
Next, being based in Brussels, Thomas will be pivotal to expand the presence of Whitebridge Consulting in Belgium.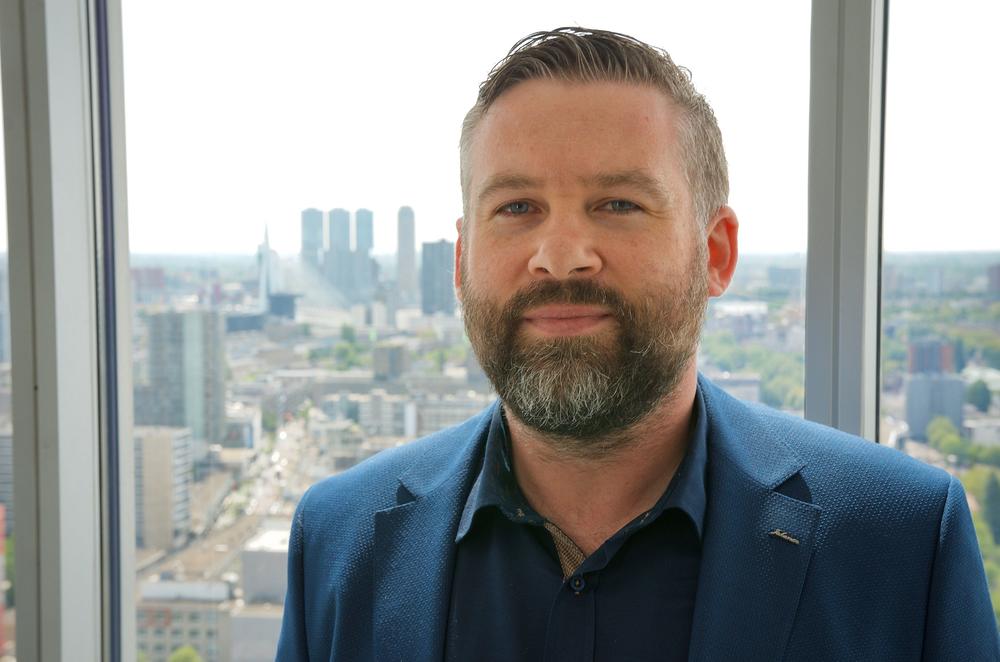 Back to the overview