Whitebridge launches Multi Client Study Collaborative Contracting
New generation sourcing requires new generation sourcing methods
Whitebridge and ICT Media invite second and third generation sourcing users to participate in our break-through Mullti Client study.
Through the Multi Client study we will create the best new methods to realize new generation sourcing relationships. In the study we will bring together a group of participants with a significant sourcing portfolio from both the Public and the Private sector. Participants will exchange experiences, develop new insights and apply them in their actual cases.
Participants will get new insights and new ways to create sourcing relationships that provide more value than the previous generations by:
Insight in each other's cases through joint workshops
Point of view presentation of the results
Specialised workshop(s) per participant to discuss application of the Point of View result in their actual case
Detailed report
The multi client study will start in December 2017. Findings and results will be presented at the ICT media events CIO day and the Jaarcongres Strategic Sourcing.
Please contact Paul van Wijngaarden (06 1292 3750), Gerwin Pol (06 5732 4652) or Bart de Vaan (06 1164 1510) for further information or to discuss your participation.
Truly effective sourcing agreements are built through close co-operation rather than fierce negotiations
Many companies are about to enter in their second, third or even fourth generation sourcing relationships. However 'lessons learned' from the previous generations do not automatically lead to better relationships. It remains an enormous challenge to build the best relationship that pays off for both customer and supplier. By means of a Multi Client Study we want to find the insights by exchanging cases from customers and suppliers and provide tangible recommendations for each participant.
We think that the reason that the experiences from the past do not provide a guarantee for the next generations are found in several factors. The most important are:
The scope and content of the sourcing relationship are very much related to the added value of IT during the term of the contract. Each generation calls for a new added value. So for each generation a new sourcing construction must be created.
The various modes of IT. 'mode 1', 'mode 2' or other modes call for totally different agreements.
New services and technologies like Cloud and SaaS solutions make previous sourcing relationships fade away.
New roles and competencies of suppliers like Cloud integration open new delivery options.
Robotics and AI offer opportunities for break through financial models.
Off-shoring or globally integrated business models are facing new challenges.
With all these factors it seems obvious that companies will not get the best value with the sourcing methods of the previous generations: new deals require new methods. Some companies are already experimenting with the next generation sourcing relationship approaches. They focus at forming the mutual added value for both customer and supplier. Traditional beauty contests, RFI's, RFP's are replaced by, for instance, Best Value Procurement. But BVP creates new difficulties for Suppliers. So, what approach could indeed provide the right value ?
The answer seems to be in the co-operation between prospective customer and prospective supplier. In the co-operation the required value for both sides should be created in an equilibrium. But what is meant with 'value' ? Obviously in most cases not only low cost high quality services, but also a relationship that builds future strengths for customer and supplier.
This type of value in a prospective relationship should be built from day one in the sourcing process, not in the RFP phase. Value goes together with certainty. It is not the promise made for a bright future in a proposal, but it needs to be agreed in tangible statements of work, responsibilities and contracts. So, why not start from day one building the prospective contract ?
The past generations sourcing contracts were realized by IT, finance and procurement on customer's side and by sales, finance and senior management on the supplier's side. Often, we see that it is expected that procurement gained the experiences to create the best deals in the following generations. However, the building of the future value is broader than procurement, it is the process of Business, IT and procurement on customer's side together with the business development, architects and delivery responsibles at the supplier side.
Approach of the Multi Client Study
Together with the participants from both customer and supplier side we aim to find answers on:
What will be the best new methods to realize new generation sourcing relationships ? Based on lessons of the past and scenarios for the future.
Research questions:
Required outcome
What are tangible examples of the value that needs to be created in the next generation sourcing relationships ?
What, in the perspective of the supplier is needed to become a valuable customer ?
Scope and content
For which scope and content are new generation sourcing relationships an imperative ?
What in the existing methods needs to be improved for Infrastructure, End User services, Business Processes or Core applications management ?
Which experiences do the participants have from sourcing new technology services ? Do they match the expectations ?
Contracts
The various modes of IT will call for various agreements. What are the differences ?
How do supplier-initiated contracts and terms & conditions differ from customer-initiated ones ?
What is required to describe in the contract schedules and appendices, in which level of detail ?
Process
Which sourcing contracting processes have been tried, what worked in which situation ?
Are standards like ISO 37500 or eSCM being recognized and used ? How ?
Which tools are used, and proved their value ?
Planning and controls
What are the experiences with timelines used ?
What is the investment in effort needed; both from supplier and customer's perspective.
How can customer and supplier manage each other's investment in the contracting effort ?
Teams
What are the experiences with the roles in the teams ? Which roles are crucial but are under estimated ?
Which competences do make a difference ? from customer, supplier or external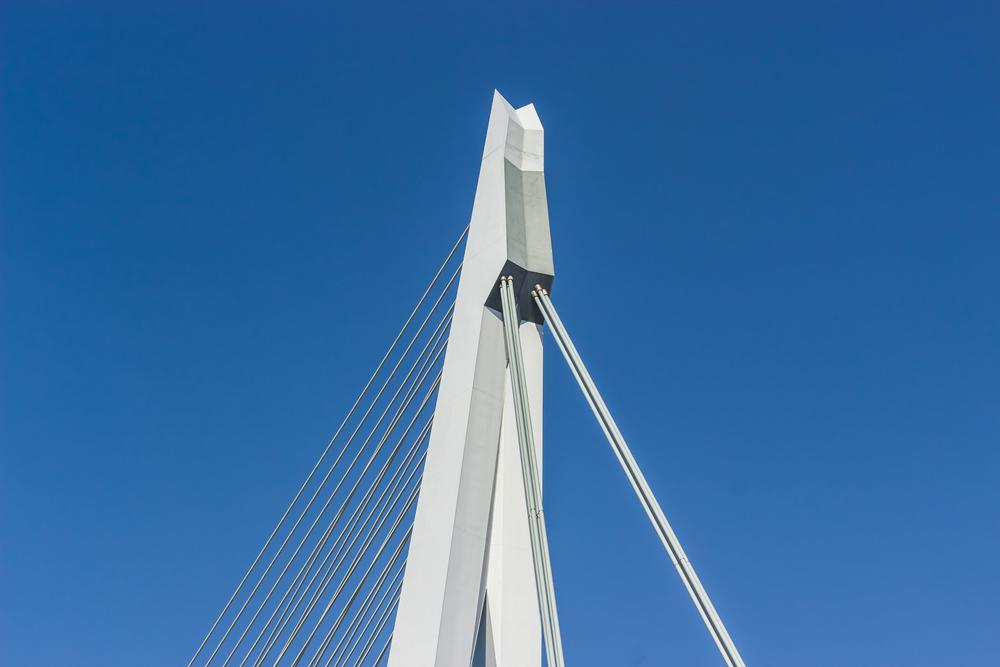 Back to the overview